Residential
Natural Light & Fresh Air for Your Home.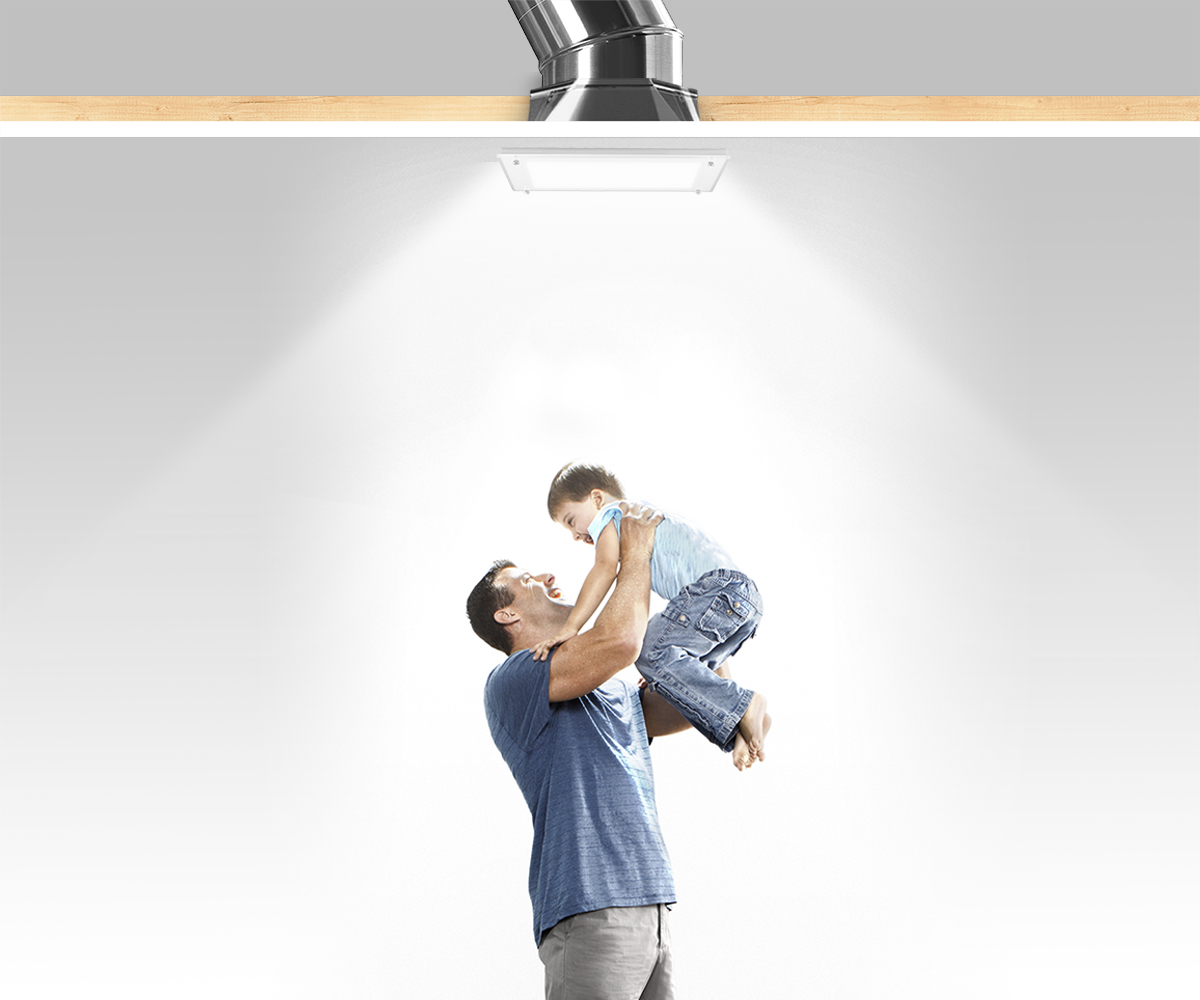 Commercial
Happier, Healthier, More Productive. With Natural Light.
Daylighting and Ventilation for Home & Business
Commercial Brighten Up Series
Commercial SolaMaster Series
Commercial SkyVault Series
Residential Tubular Skylights
Whole House Fans
Attic Fans
Garage Fans
About Solatube: Who We Are
The Solatube Advantage
Solatube International has revolutionized the way daylight is brought into a building. Known as a tubular daylighting device (TDD), our products are a compact and leak-proof alternative to traditional skylights, virtually eliminating glare and minimizing solar heat gain. Solatube tubular daylighting systems are modular and can be installed in hard-to-reach spaces and in rooms, skirting obstacles where skylights and windows simply can't reach. Solatube daylighting systems beautifully illuminate interior spaces, improve human performance and well-being, cut energy costs and minimize our impact on the environment.
Our residential ventilation products offer solar and electric solutions for your house, attic and garage to make cooling your home easier and more energy-efficient than ever, bringing comfort to your family while reducing your carbon footprint.
Learn More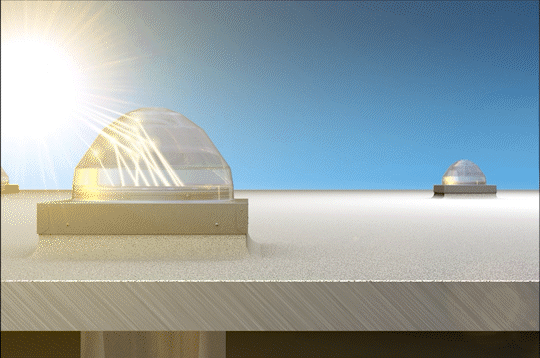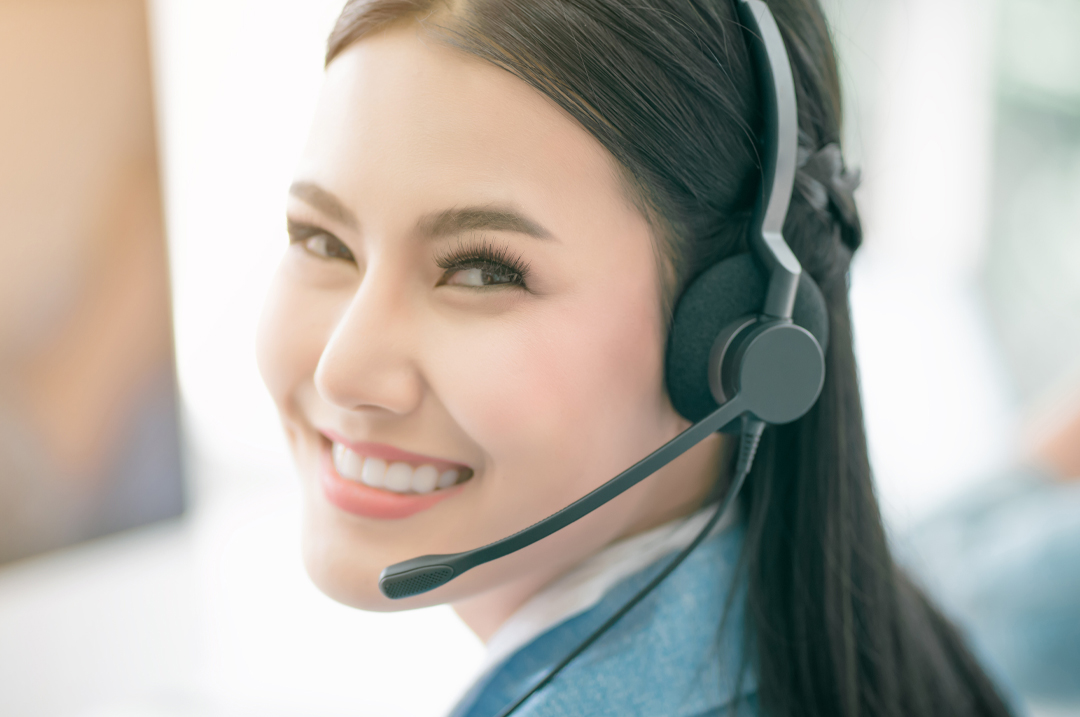 Service & Installation
Solatube offers full-service support for residential and commercial projects. Our certified installation consultants are daylighting experts who make the process of selecting and installing Solatube products convenient and easy. For Residential solutions, we offer free in-home and virtual consultations, individualized appointment times, and same-day installation services.
For commercial applications, Solatube is the only tubular daylighting company to provide complete consultation, from design through installation. Our industry-leading consultants use proprietary software to accurately model your daylighting design to meet your exacting specification and performance goals.
A History of Innovation
As the company that pioneered the development of tubular daylighting devices (TDDs) and introduced them to the market, Solatube International has spent more than 30 years developing breakthrough optical technologies that allow Solatube Daylighting Systems to deliver the highest quality natural light with the best color rendition to any space.
Solatube is based in Vista, California, and designs and manufactures a full line of daylighting systems and ventilation products. With worldwide distribution to more than 100 countries, today more than 2 million people have improved their homes and businesses with Solatube tubular daylighting systems. From residential to commercial, each Solatube installation has helped to conserve resources and protect the environment for a better future.
Learn More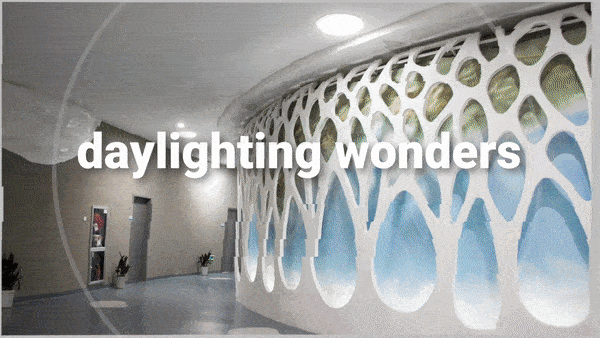 Featured Content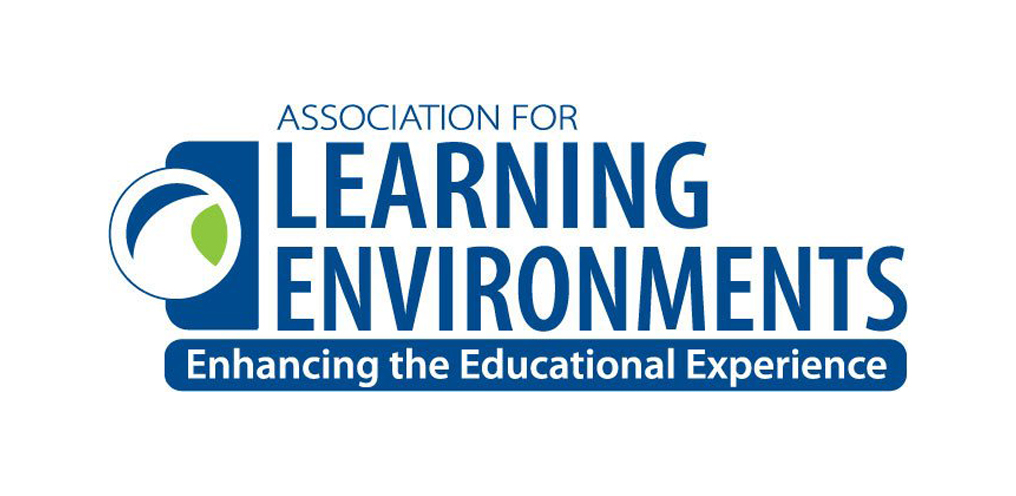 Solatube Wins Prestigious A4LE Solution Provider Award
We are proud to announce that our SolaMaster 750 DS-O ICC 500 Storm Shelter-compliant daylighting system was selected as the winner of the 2022 A4LE Solution Provider Award. The Solution Provider Award, sponsored by the Association for Learning Environments, is designed to spotlight innovation in materials, technology, products, and services that are key elements in defining healthy, high-performance schools. Learn More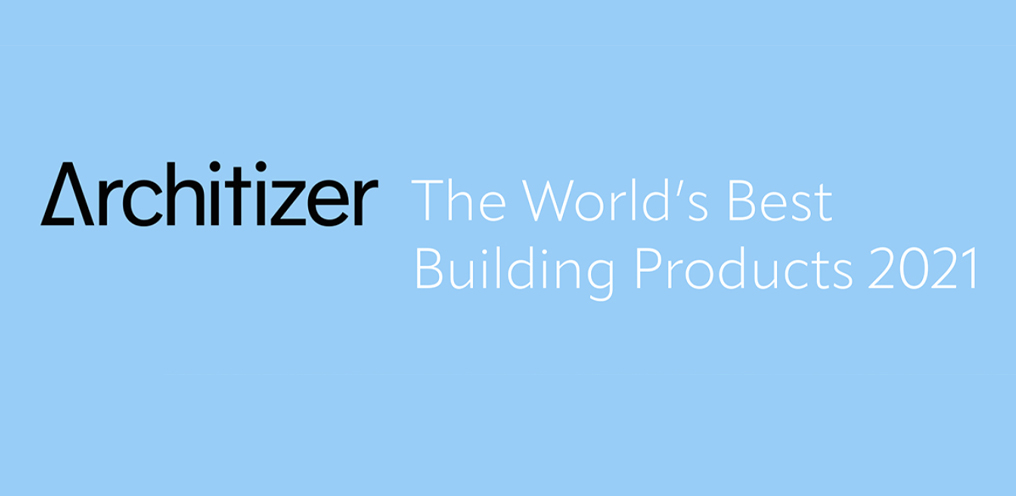 Solatube International Wins Architizer Award
Solatube has been named the winner in the Architizer A+Product Awards in multiple categories for the Integrated LED Light Kit. After an intensive judging process by a global panel of architects, the most innovative building products, materials, furniture and lighting across 37 categories scooped the most prestigious accolades in the industry, confirming them among the world's best in terms of aesthetics, performance and impact. Learn More
See What's New at Solatube